With the external pressures of geopolitical, regulatory, and competitive realities, it's a constant challenge for industrial enterprises to find time to focus on innovation and their brands. We work with you to find ways to reduce costs and reach new customers.
When you're selling your products and services primarily to the B2B marketplace, things like flexibility, dependability, and price capture the attention and confidence of your customer base. This matters more than ever, as innovation, convergence, and compliance can make a business obsolete overnight.
We can help you build a strong brand and incorporate the right technology to deliver the ROI your shareholders demand.
Global outlook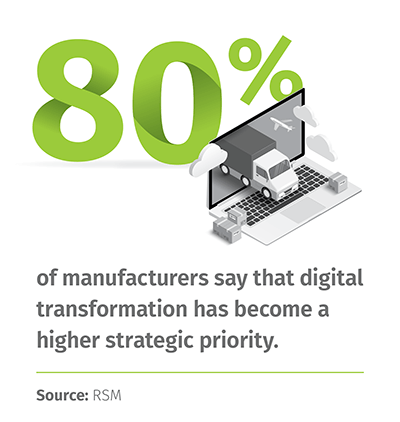 Where are you in your journey?