Blockchain, cryptocurrencies, AI, VR, bank-less banking — all of these are transforming how you reach, support, and retain your customers. They have high expectations of you to create personalized, seamless interactions, especially in challenging times when they look to you for guidance, stability, and a helping hand.
But with all this change comes strong competition. Tomorrow's winners need flexible strategies, distinct identities, and a definitive vision for connecting their services with the right audiences. We're here to solidify your brand, map strategic customer experiences, and deliver smarter, more efficient ways to innovate and implement next-generation customer service and experiences.
Cha-ching!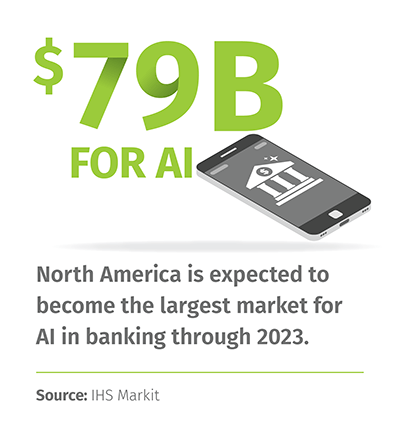 Does your plan include AI?