Engaging your consumers at the right place, time, and price point — and with the right message — will forever determine whether you prosper or struggle. Try to see such challenges as a chance to rewrite your customer journey, increase customer loyalty, and show consumers you're a brand that gets them, no matter what expectations they might have.
We're here to help you refine your online and in-store experiences and create unexpected ones that drive sales. And maybe some hard-earned social buzz. We do the heavy lifting of providing the strategic foresight and creative solutions to maximize your channels, implement new technologies, and build up your brand.
We know life in retail is a grind. We're happy to roll our sleeves up and get to work getting your brand back to work.
Reimagine retail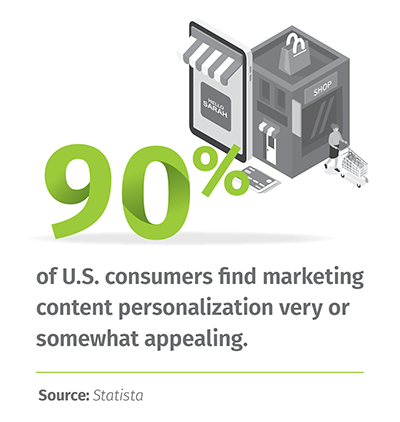 How well do you know your customers?