In the healthcare space, we see extraordinary possibilities to elevate patient and customer experiences. That means different things if you're a hospital system, independent physician, device manufacturer, or technology partner, but it starts with embracing change and showing your patients (and customers) you're in it for them.
We help our clients in healthcare deliver increasingly individualized and flexible solutions, products, and services. We understand the complexities you face from every angle — the public, your board, shareholders, employees, and patients — and we'll help you navigate it all.
By bringing a strategic and creative approach to your business goals, we can introduce your brand to new audiences and help you make stronger connections with the people whose lives and comfort are in your hands.
Keep your finger on the pulse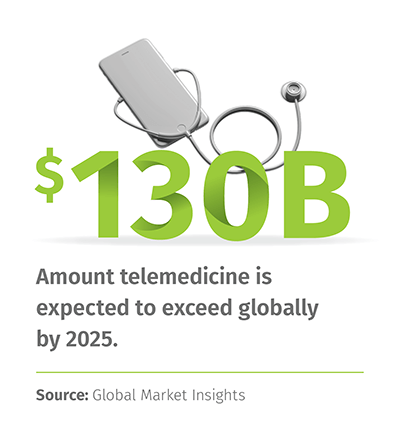 How will your business adapt?