Your customers expect more from your company despite your current challenges. Now is your time to adapt, taking full advantage of new tech and potential gaps in market share whenever prices fluctuate.
We see challenging times as an opportunity to improve your position in the marketplace by driving efficiencies and promoting health, safety, and sustainability. And communicating it all with clarity and consistency.
We bring together the right mix of talent who can approach your business from a completely new angle and help you see things differently. We can strengthen your business, internally and externally, so you emerge stronger and ready for the next challenge.
Supply, demand, and opportunity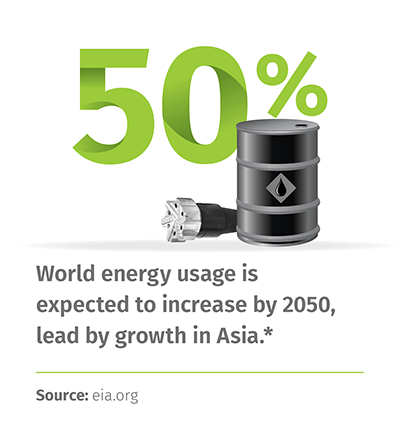 What are you doing now to secure your position in the future?