Food and Travel
Social media and the reinvention of tourism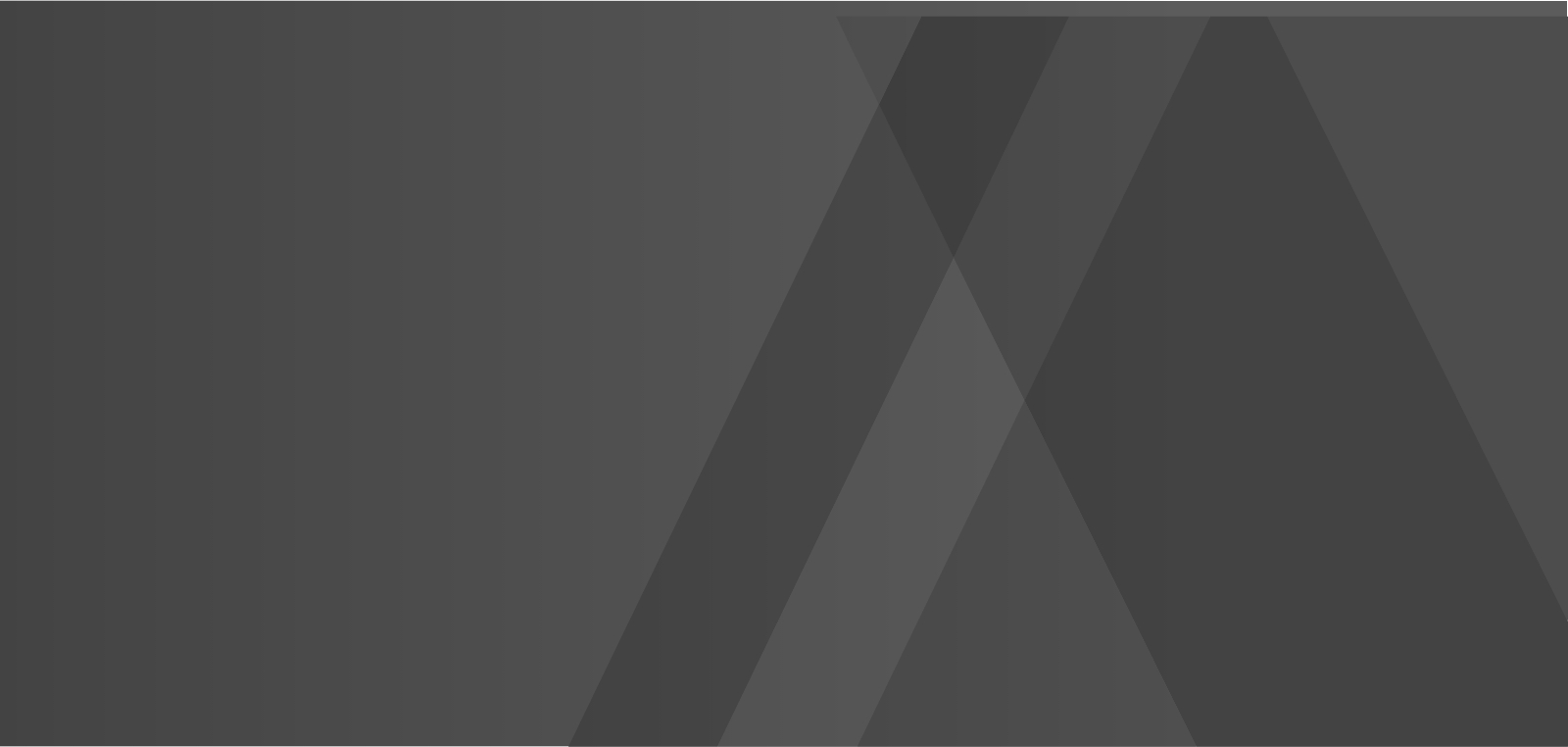 Vacation destinations should prepare for radical changes in traditional models of travel planning and marketing.

When was the last time you cracked open a city guide or travel book to find a great hotel? Or reached out to a travel agent to start planning your next vacation? Odds are, it's been a while. Most likely, you pulled out your phone while you were waiting in line for coffee and used an app to browse top destinations, flight prices, and featured attractions. And if you didn't already know where you wanted to go, your social media feeds probably influenced your decision — perhaps a friend or relative tagged a location they loved, or well-curated destination advertising popped up based on your previous searches and interests.
The explosive growth of mobile applications and social media in the travel and tourism industry have radically shifted the marketing model for how airlines, restaurants, hotels, and destinations reach and retain customers. Historically, travel agents and agencies were the knowledge gurus and planning wizards who connected customers to unique experiences in exotic places. Today, we're all equipped with unlimited travel knowledge on our smartphones — crowd-sourced restaurant reviews, 360-degree views of hotel rooms, and the ability to bundle hotels, flights, and excursions with the click of a button.
The travel shopping experience has quickly become a curated, real-time relationship between consumers and destinations. Mobile apps and social media are becoming fully integrated into the marketing plans of major travel brands. Consider that gross bookings for the global travel industry reached $1.6 trillion in 2017, and that growth is poised to continue over the next several years.1
Here are three ways that mobile apps and social media have become vital elements of tourism marketing.
Participating in social media builds trust
Although there are endless ways to research and plan travel, people often start by browsing the Internet for inspiration and validation through peers and influencers. Online, we can quickly and easily define our interests and refine our searches while viewing images, ratings, reviews, and more from trusted sources. For tourism destinations, it's important to engage in conversations through apps and social media channels — as well as directly with consumers — to become a relevant part of the ongoing conversation, more than a single point of view.
Social platforms have revolutionized the way businesses engage with their customers. Companies that are seen responding promptly and appropriately to questions and concerns on social media can win public approval and loyal followers. Destinations are no different. A resort that develops a presence on Instagram through hashtags or stories, or responds directly to customers through TripAdvisor, actively builds their brand through personalized social engagement. Many destinations take it a step further, redesigning spaces to become more "Insta-worthy" and drive user-generated content to improve their voice and visibility among audiences planning their vacations.

Rewarding loyalty attracts new business
Marketing professionals know that acquiring new customers can be anywhere from 5 to 25 times more expensive than retaining existing ones, and a 5 percent increase in customer retention can increase business profits by 25 percent.2 It's no surprise that customer loyalty programs in the travel industry have become instrumental, and mobile apps and social media have influenced how they are implemented.
Destinations are integrating social media with their marketing programs to improve brand awareness and loyalty while showcasing their best travel offerings to customers. Among Millennials, 41 percent say they would feel encouraged to spend with a brand that has a loyalty program, and 27 percent say they are "very likely" to post on social media about a hotel brand for loyalty points.3,4 When loyal guests supply valuable user-generated content, however, they often feel entitled to some consideration or appreciation from the brand they are marketing.
Through apps and social media, destination brands can easily discover passionate guests and reward them for positive posts. Additionally, when guests post about the perks and benefits of the brand's loyalty program, other people see that the rewards are realistically attainable and become incentivized to participate themselves.
Improving customer service boosts your reputation
Customer service and reputation management are critically important elements of social media. Being aware of — and more importantly, helpful toward — unhappy or dissatisfied customers has been streamlined by the proliferation of social media channels. Travel brands that respond to complaints promptly and sincerely have a much greater chance of retaining customers and strengthening their reputation.
More than just ensuring that mistakes are corrected and complaints are addressed, social media creates opportunities for brands to be proactive in their interactions with customers. Knowing when a loyal customer is about to celebrate a birthday or anniversary can create a positive experience for both the individual and the business. These connections help humanize the brand and cement relationships with existing and potential customers.
What's next?
The enthusiastic adoption of social media by the leisure and hospitality industry has completely overturned traditional customer service models, but more changes are coming. Recently, destination brands have been experimenting with intelligent smart speakers and apps, which serve as "virtual agents" for guests during their stay. Although this adoption is still in its early phase, it offers yet another opportunity for tourist destinations and travel providers to connect directly with customers and deliver enhanced experiences with considerable benefits on both sides.
Sources