Healthcare
Philanthropy and fundraising in a digital age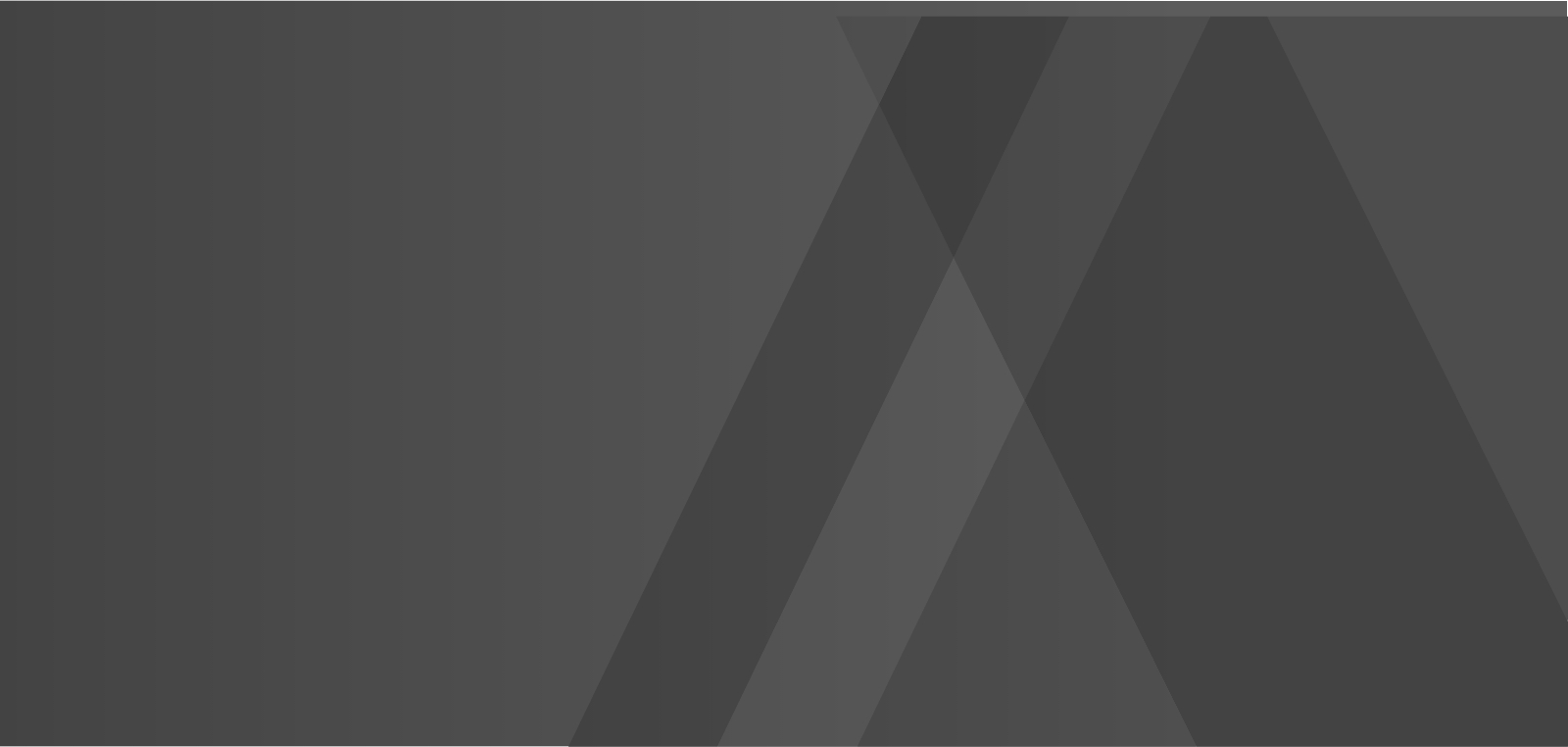 Maintaining your cause and core message amidst shifting marketing tactics.

Advances in technology and emerging digital platforms in recent years have changed the way we do business, consume media, and even give to charity. In an era where anyone can create a potentially viral fundraising campaign in just a few clicks, how do you ensure that your tactics are still effective? That your brand is still being noticed?
Digital disruptors
Crowdfunding websites and mobile apps like Kickstarter, Indiegogo, and GoFundMe have dramatically changed the way individuals and organizations ask for and receive money. Bear in mind, though, that people who contribute to the cause of the moment often act from an emotional response rather than a strong tie to the organization or recipient. They feel an impulse to help someone in need, but likely forget about it after they click "Donate."
The truth: Crowdfunding is not the best way to raise funds or build credibility. Eighty-one percent of people feel it's important to know the real results of their charitable donations and volunteer work.1 So rather than worry about viral campaigns overshadowing your cause, focus instead on having a solid follow-up communication plan in addition to your fundraising campaign approach. The more people know about how their donations are being put to use, the more likely they are to donate again and become a loyal supporter over the long run.
Personalization matters
For philanthropic organizations, the strategies behind successful fundraising campaigns certainly aren't black-and-white. Research shows that the key is not about being at the forefront of digital trends and marketing, but rather about maintaining an element of personalization. In a presentation on digital fundraising strategies by the nonprofit sector of the Press Release Society of America (PRSA), they report that fundraising campaigns delivered from the viewpoint of a donor, advocate, member, or customer typically perform much better than those told from the organization's perspective.2
Another global study found that 44 percent of people are willing to donate at least 10 percent more to a cause than they normally would if it offered a personalized experience. That number increases to 62 percent for Millennials.3 And with Millennials currently making up the largest portion of the U.S. workforce, organizations can't afford to ignore the power of these new tech-savvy adults.4

Convenience is key
If you're asking people to pull out their wallets, you have to make the process as frictionless as possible.
Facebook now allows account holders to raise money for their charity of choice (often marketed as a birthday fundraiser), with the added promise that 100 percent of funds raised will go directly to the chosen charity.
Amazon's Smile program allows people to donate a fraction of their spending to select charities simply by entering a slightly different URL when they sign on for routine shopping.
For organizations involved in charitable initiatives — and particularly nonprofits with limited resources — getting up to speed with digital fundraising trends can seem like a daunting task. But if done well, you can stand out above the noise.
It all comes back to storytelling
We understand the importance of telling a brand's story in a way that connects with consumers on a personal level. And no matter how savvy one is at digital marketing, if the delivery doesn't tell a great story that resonates with its intended audience, then the fundraising effort is less likely to generate donations. More than ever, people are inundated with donation requests from organizations and social media acquaintances, leading to donor fatigue. If you're on the asking side of the equation, it's vital to put yourself in your potential donor's shoes and ask, "So what?"
Once you have a great story, how do you get it out there? One of our clients needed help streamlining a capital fundraising campaign with a goal of raising $500 million in five years. By centering their fundraising initiative around patient stories related across several marketing channels, we helped them exceed that fundraising goal in just three years. Potential donors look at the credibility of the organization telling the story. Does an organization's image have to match its purpose and ability to deliver? We helped another client, a nonprofit organization, though a complete rebrand—including a new tagline, logo design, color palette, and marketing collateral. It's noble for nonprofit organizations to put the cost of a rebrand on the back burner in order to focus their funds and energy on helping others, but the power of being noticed should not be underestimated.
Philanthropy is and always has been a part of our core values at Adcetera. Being able to put our branding strategies and creative prowess to work for the greater good is just one of the reasons we love what we do.
Sources
Accenture Public Service Global Citizen Survey, 2018
Accenture Public Service Global Citizen Survey, May 2017